We're back from summer vacation! I had a lovely excursion into the wilderness this summer on the Sayward Canoe Circuit on Vancouver Island, BC. Rustic camping on tiny islands far from civilization, listening to the echoing whale of the loon, eating wild huckleberries, thimbleberries, salmonberries and blueberries. It was exactly the yearly rejuvenation I needed, and I can't wait to go back! It was about 40 miles of canoeing and portaging, and well worth it to find such peace and solitude. I highly recommend the natural beauty of Vancouver Island, BC, if you've never been there. There are several family-friendly access spots to some of the lakes on the circuit, such as Morton Lake Provincial Park, as well as deeper access into the wilderness for those with older children up for an adventure. Here are some photos of my trip: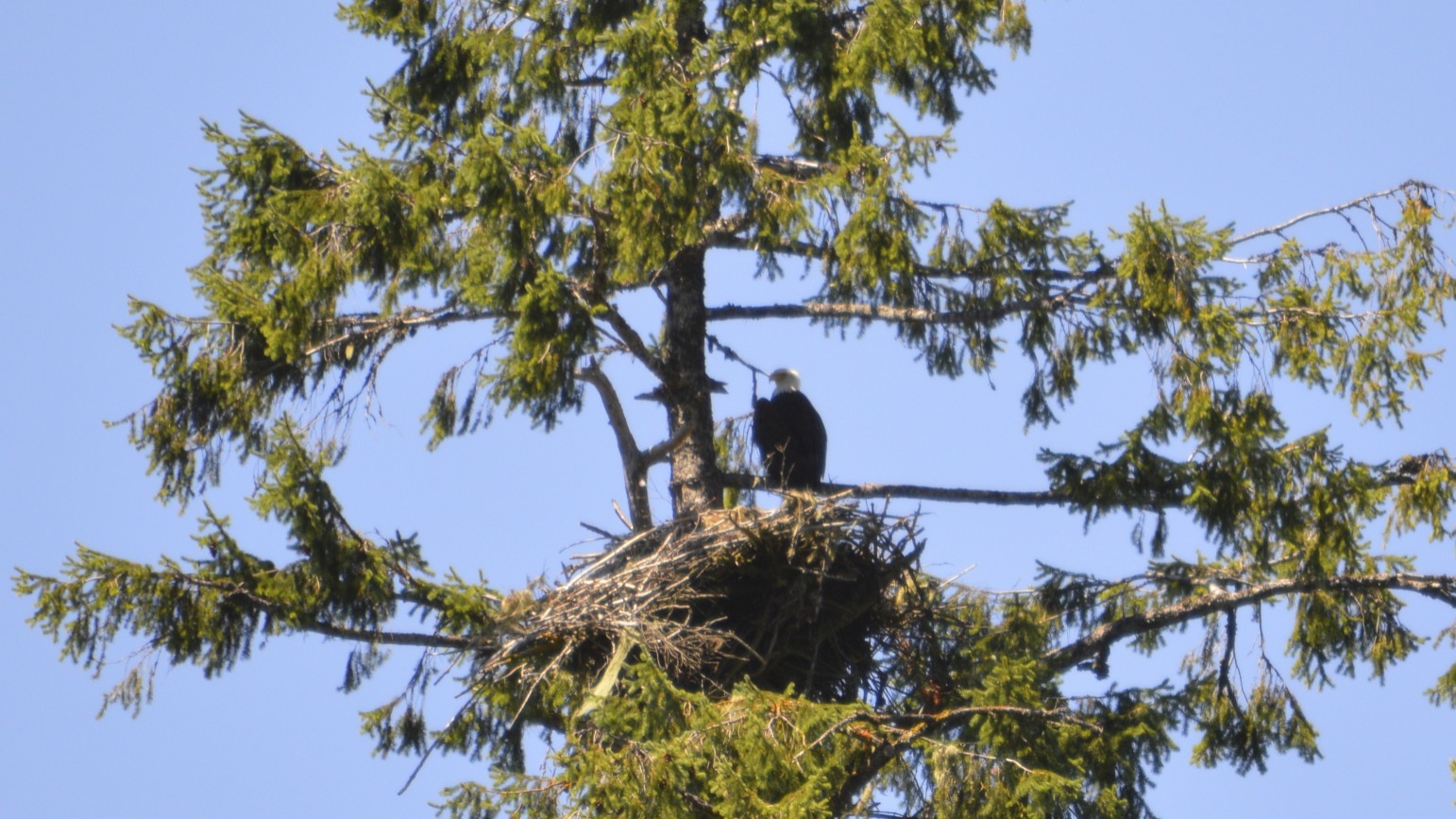 Want to get your kids out into the wilderness more but don't know where to start? That's easy! Go to Trackers Pdx - an awesome program that offers camps and outdoor programs for all ages. It's never to early for kids to learn about wilderness safety, survival, wild plants and protecting our natural world.
Please post what you're doing this summer, and if you recommend it to other families!